2018. 12.27-28. International scholar collaborative teaching
Medical Laboratory Science and Biotechnology Associate professor Liang-Yin Ke invited Etsuro Ito from Waseda University visited at KMU for collaborative teaching. Classes were for bachelor, master and Ph. D students: "Development of ultrasensitive ELISA for early diagnosis" and "Biostatistics"

2019. 01. 14.

Visiting

Activities
Visitors from University of Santo Tomas, Department of medical Technology. Chairman Edilberto P. Manahan and other 2 professors come to our department for visiting.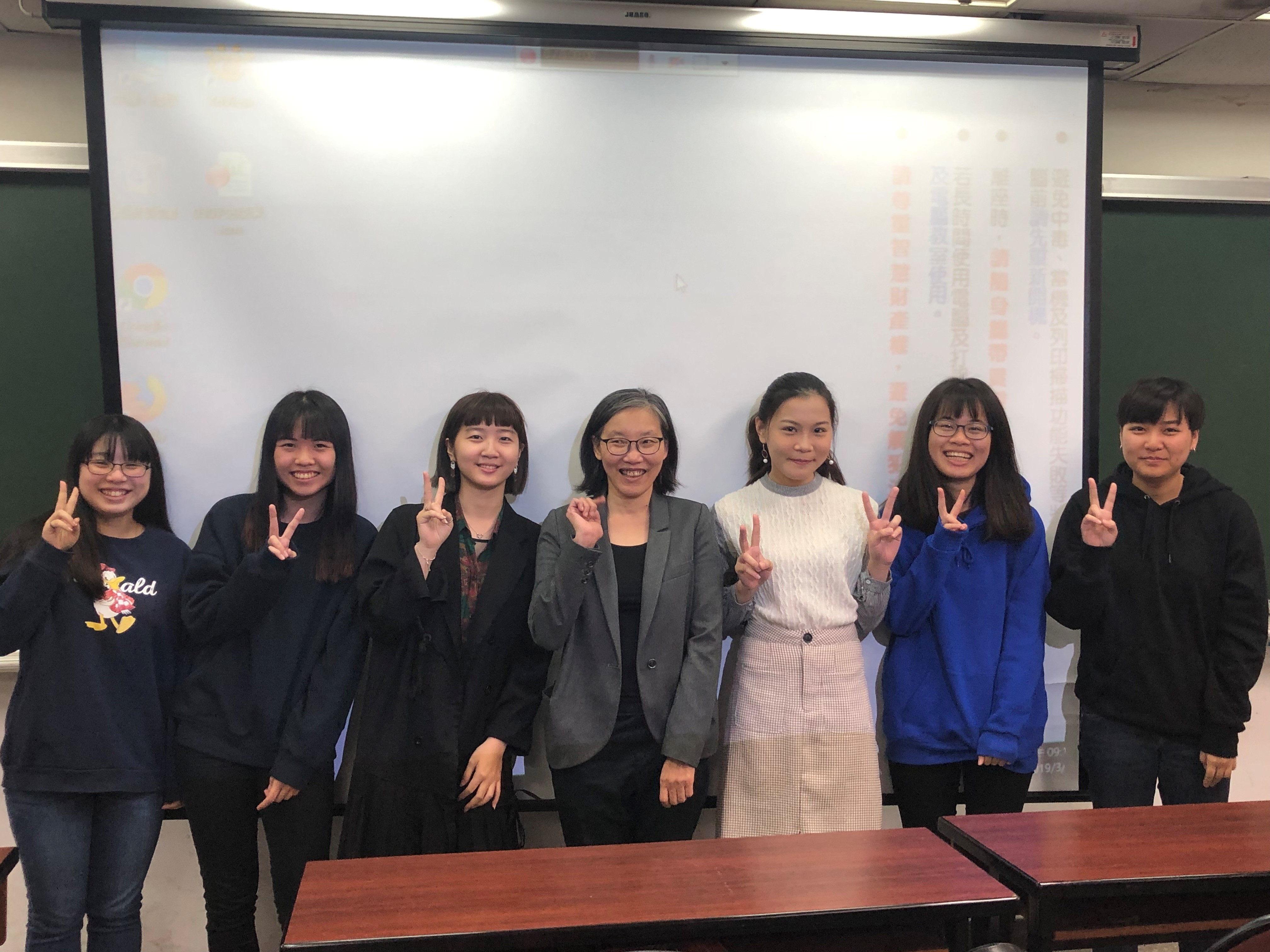 2019.01.29 International Symposium
Medical Laboratory Science and Biotechnology invited Günter Schwarz from Cologne University, Germany, Gopal K. Marathe from Mysore University, India visited at KMU for International Symposium.